The theme of the 15th Business in Parliament Conference was "Sustainable Recovery: Maximising the Opportunities of the Next Decade".
---
Thursday 2 February 2023 
18:00 Arrival & drinks reception
19:00 Dinner in the Garden Lobby (Including remarks from Presiding Officer)
21:30 Dinner ends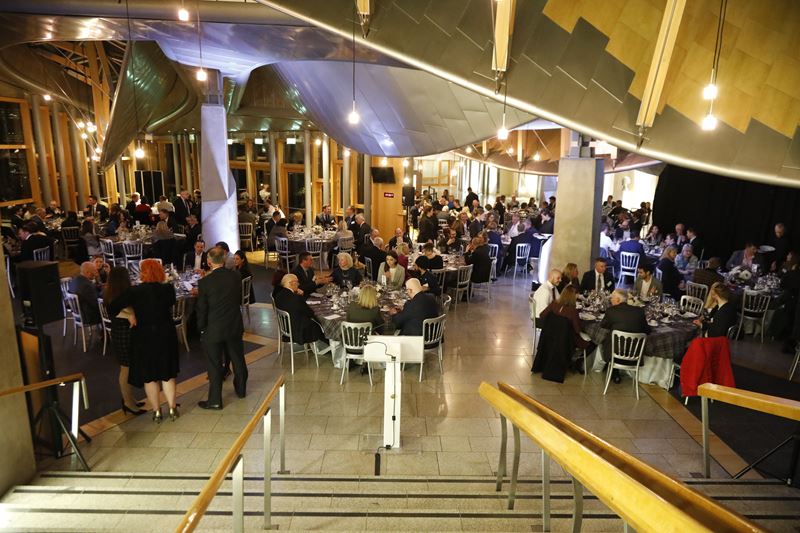 Friday 3 February 2023
08:15 Registration and breakfast
09:00 Welcome from the Presiding Officer
09:05 Views from the Convener of the Economy and Fair Work Committee
09:10 Address by keynote speaker, Andrew Murphy, COO John Lewis Partnership
09:35 Address by First Minister
10:00 Presiding Officer closes first session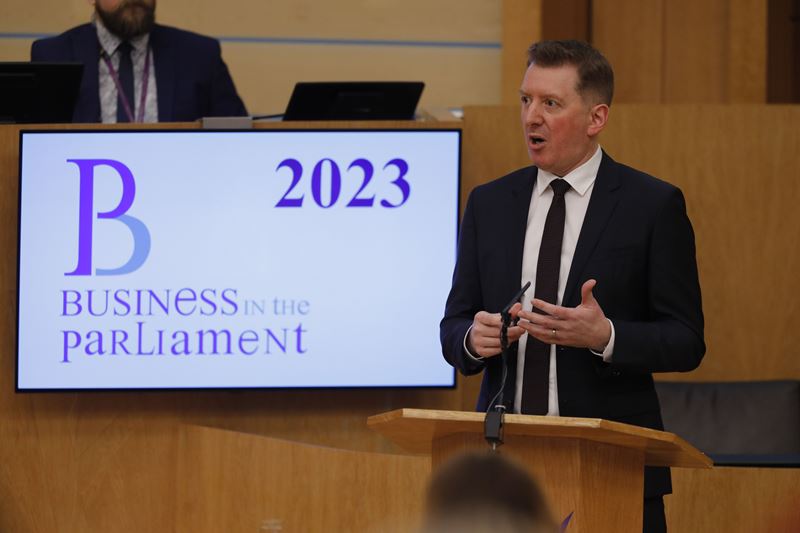 The morning session can be viewed here.
12:00 Cross-Party Q & A Session
Maggie Chapman MSP (Scottish Green Party)
Daniel Johnson MSP (Scottish Labour Party)
Liam McArthur MSP (Scottish Liberal Democrats)
Liz Smith MSP (Scottish Conservative and Unionist Party)
John Swinney MSP (Scottish National Party)
12:45 Closing speech – Deputy Presiding Officer
12:55 Closing remarks – Presiding Officer
13:00 END
13:00 Networking lunch until 15:00
The afternoon session can be viewed here.
Photos from the event can be accessed here.